How to install IPTV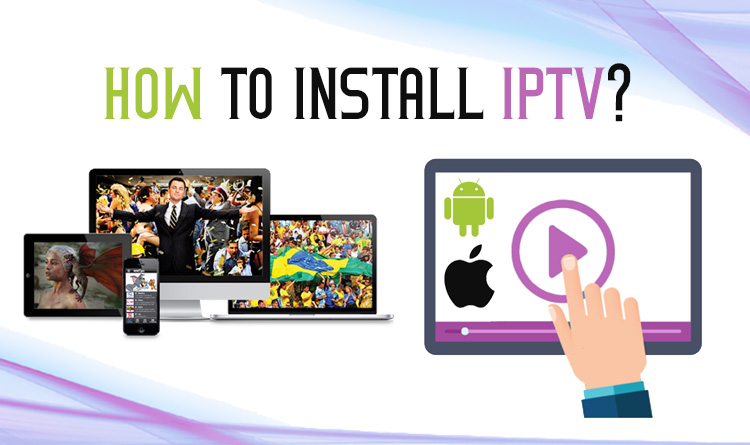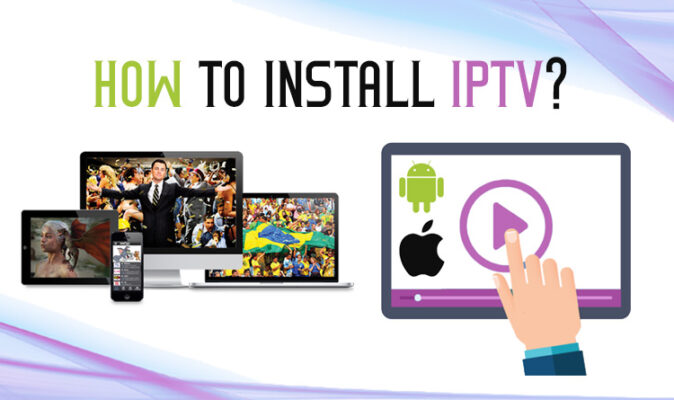 IPTV, which stands for Internet Protocol Television, is a new medium by which you can watch TV using the Internet. With IPTV you can watch regular live TV broadcasts and also have access to a library Of your best tv shows and movies (video on demand)*. However, to enjoy the services of IPTV, you need to know how to install IPTV on your device and have a subscription first.
*Video-on-demand or VOD is one of the main services that everyone enjoys in their IPTV subscription service. The reason why is because with IPTV you get to access a huge library of VOD that stores all of the amazing TV shows, movies, programs, and all other kinds of video content. Moreover, the great thing about VOD is that you have full control over what you watch, how you watch it, and when to do that.  
We will dedicate the next paragraphs to help you understand how IPTV installation works. We will tell you first how to install the app on your Smart TV or your Android box. Then, we will tell you how to get an IPTV subscription.
Your device
Most of the Smart TVs like Sony, TCL, and LG… operate using the Android OS (operating system). So, the apps that are developed for Android also work on Smart TVs. When you look for an app make sure that the format of the file of this app is Android application package (APK). And of course, the Android Boxes, from their name, tell you what operating system they use.
How to install IPTV on your Smart TV?
The procedure of IPTV installation is a very simple task. All you need to do is follow the step by step formula below.
Step number 1:
First, you go to the app store on your Smart TV. Look for the app on the search bar by typing its name. And download the app that you want to use (for example IPTV Smarters Pro, Smart IPTV, Neo pro IPTV, etc). You can also download the apps from our website.
Step number 2:
When the download and the installation finish, go to the app and start it.
Step number 3:
When you start the app you will be required to log in. This is the time when you enter the information that your IPTV subscription service provider will give you. This includes a link, which is the most important thing.
Check out the best IPTV subscription packages TV-PRO-MAX.
Step number 4:
Restart the IPTV app and enjoy your live TV and VOD library.
That's pretty much what it takes to install IPTV successfully. It's not a hard procedure.
If you find any difficulty during this process, just contact IPTV Hat technical support team about your IPTV subscription.